In the year 2012 – 39% of people were 1st time homebuyers. Their primary reason for purchasing was a desire to own a home, or move up to a larger one, or take advantage of the home buyer tax credit.
Home sales are up 9.2% to 4.65 million in 2012 from 4.26 million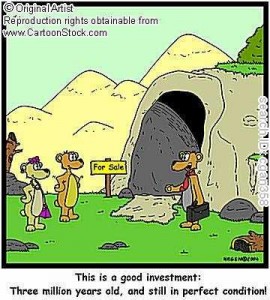 in 2011.  Annual sales levels are now close to 2007 levels.
The year ended on a strong note w/a 12.8% increase in the monthly annual pace of sales from December 2011 to December 2012.
Home Prices – Median home prices are up 6.33% to $176,600 – if prices followed a 4% appreciation rate each year, the median price would be $231,683. This implies prices may still be 23.8% undervalued, based on the trend line.
International investors are coming into the market – bringing cash  – I recently listed a short sale and we had over 30 all cash offers – many over asking!
The monthly supply of inventory is very low in most markets in California and subsequently, after a sharp decline, new home building is picking back up as inventory falls.
Mortgage rates hit a record low for the year 2012 at 3.66% – the Federal Reserve has kept Treasury rates low in an effort to boost the economy. Interest rates will go up and will be forced to as the market goes up….
Gross Domestic Product – 2012 marks the third year of
positive growth while inflation remains close to the 2% target rate but it should
be going up in a shorter time period in the next couple of years.
Now is the time to make a purchase, whether you are investing or buying your first home.  It will be an investment of a lifetime!